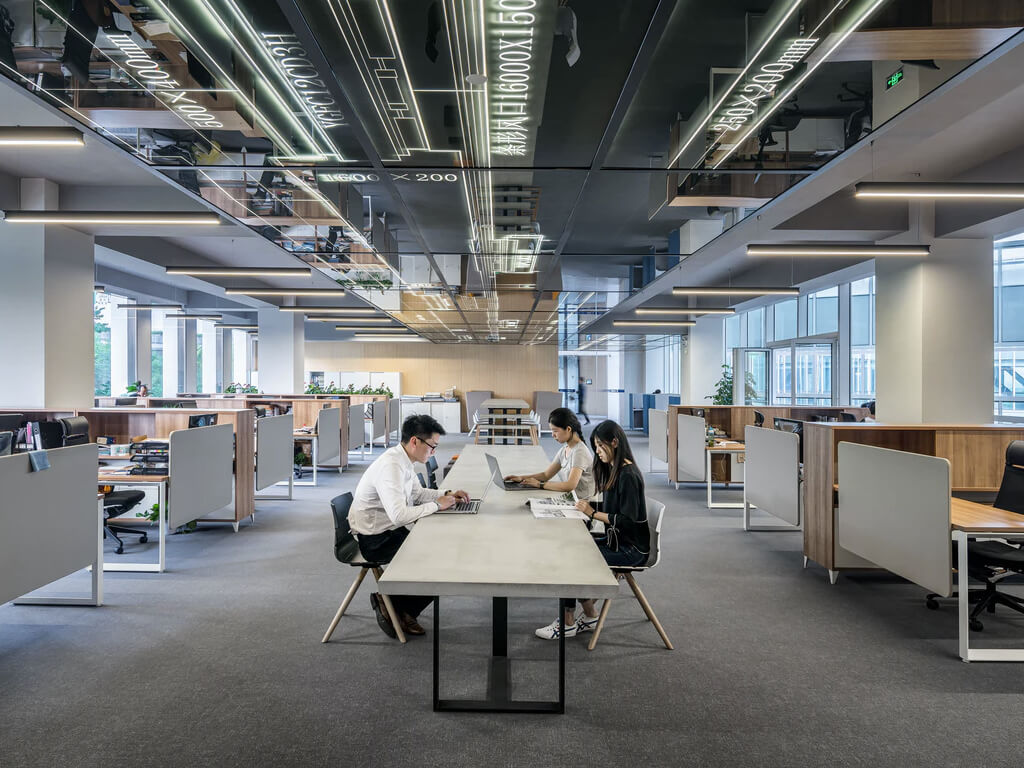 Helping businesses succeed in G C C
Fidato business management consultancy is a world class business service provider with an endless number of happy clients from different nations. We are one of the best business advisors in Dubai and well-acclaimed name in the sphere of Business consultancy services in UAE. We are involved in providing our clients with the collaborative solutions for establishing and running their enterprise in Saudi Arabia, Qatar, Oman, Kuwait and Bahrain. Our purpose is to assist companies for their market entry strategy and and also to be a supporter of their new business start up and enhancement. Our experts will provide qualitative assistance to the companies for growth and development. Honesty and integrity are the driving factors inspiring us to achieve success and prosperity for ourselves and for those we serve. Our team is also specialized in the implementation of various governmental transactions for business as well as personal services. We work closely with the organizations, which helps start-up, small and medium-sized businesses or new ventures in the GCC. The highly experienced fidato team of experts will help to establish your business ideas and supports in documentation, legalization, and lot more other services with reliable support and guidance. Also we extend our service to labour, immigration, forging affairs and other judiciary related activities.
Why Us?
Our comprehensive approach covers end-to-end business services to provide a one-stop destination for all corporate business set up and individual needs and beyond. We are one of the fast growing business set up specialist in Dubai with a vision of focus on transparency and service excellence.
Where do you want to setup Business?
Business setup in UAE can be confused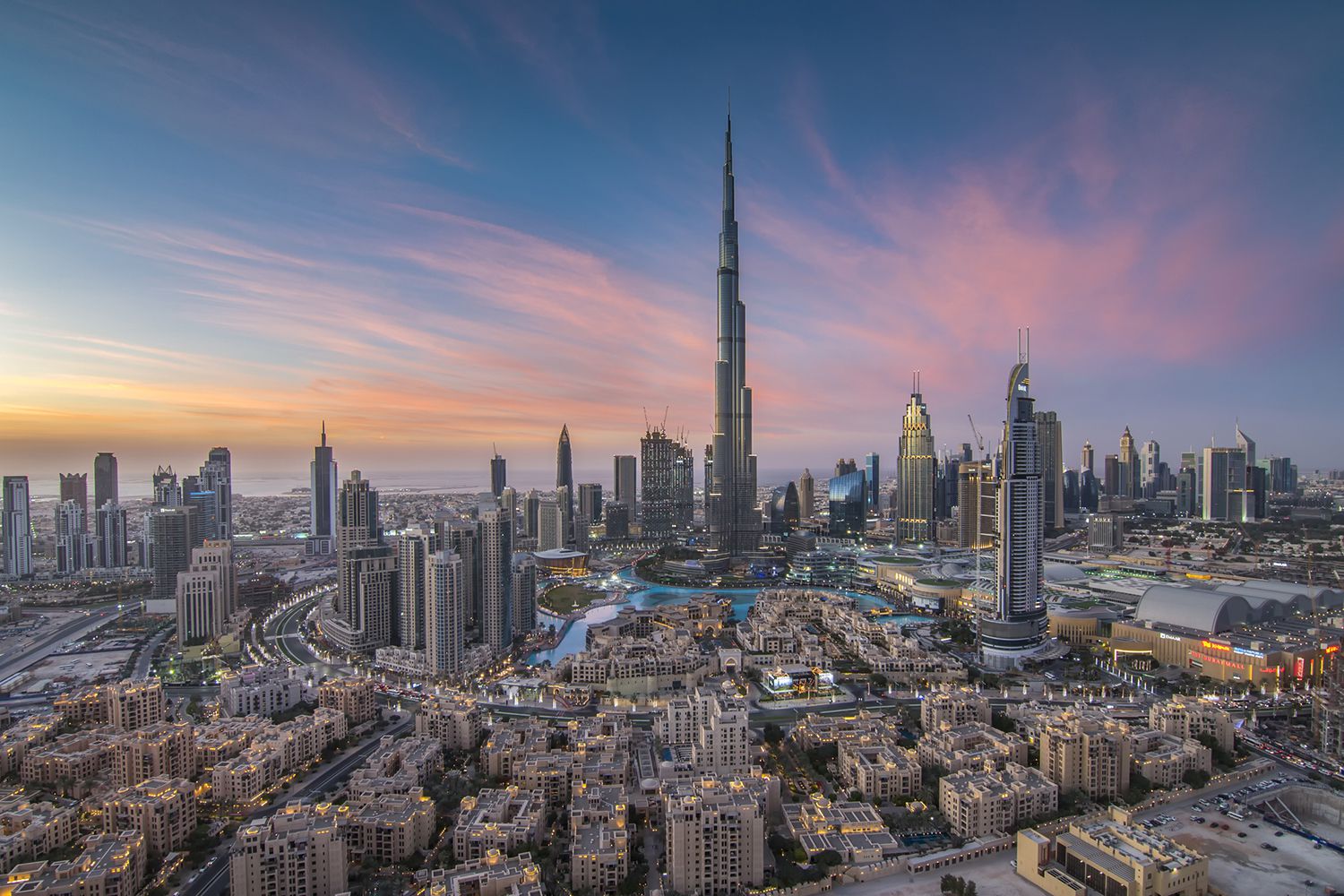 Mainland
UAE mainland opens door to a wider market by letting you trade with other mainland companies. Incorporating your company here is comparatively easy and profitable.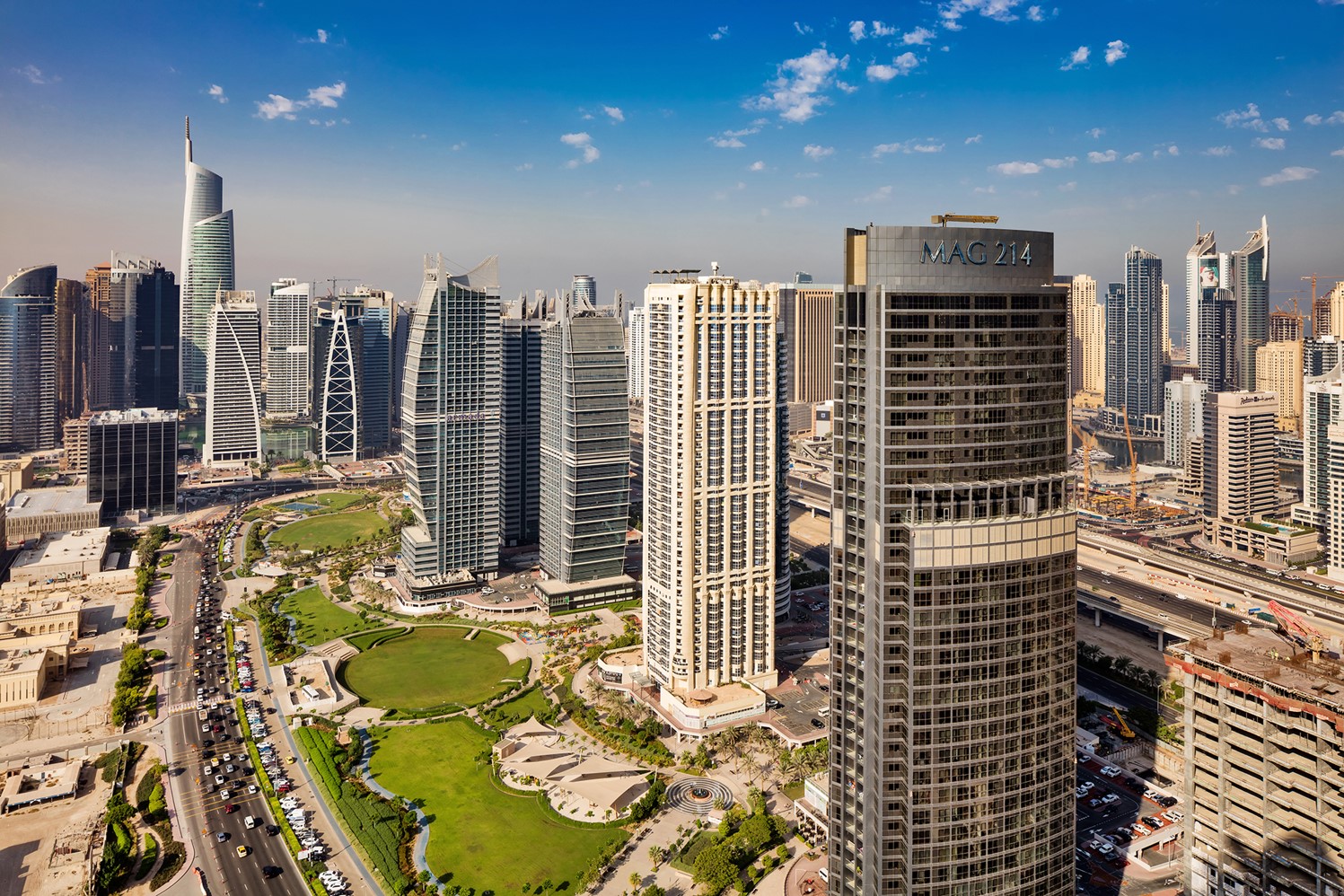 Freezone
Setting up your company in a UAE free zone is beneficial for companies looking for more freedom in how they run their business. Some of the benefits of operating in a free zone include 100% foreign ownership, minimal import and export taxes, zero corporate taxes and no requirement for a local sponsor. The UAE has over 40 free zones available for you to set up your business in.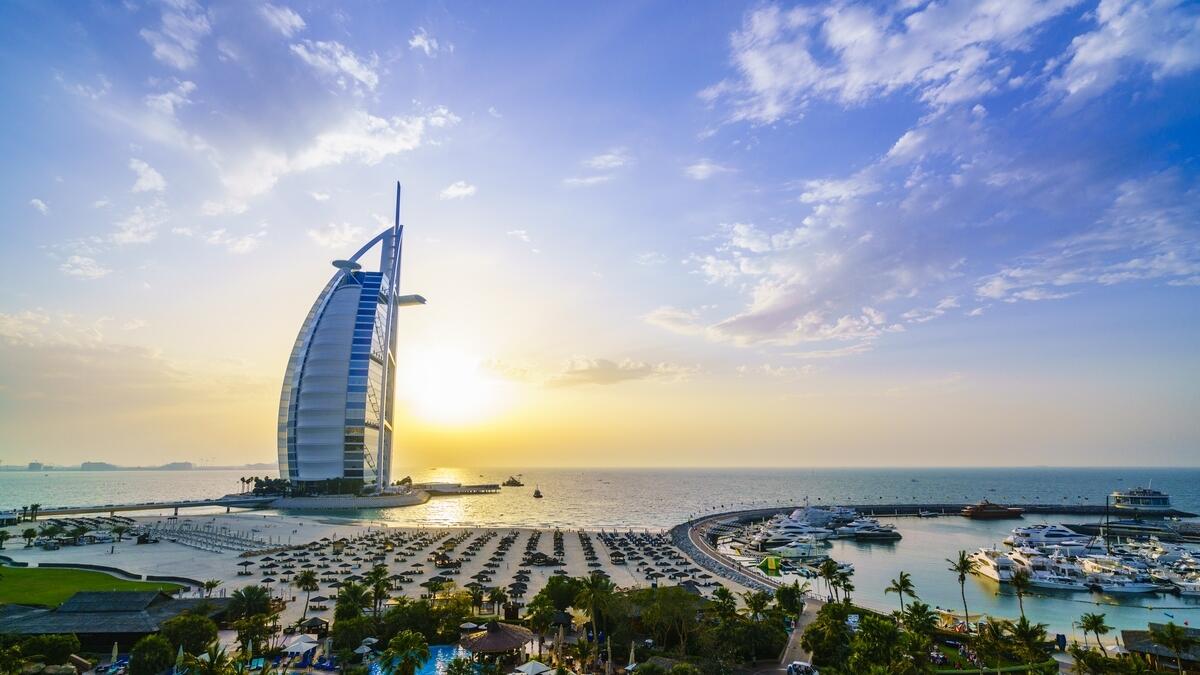 Offshore
Offshore Incorporation team sets up offshore companies in various jurisdictions throughout the world including Ajman Offshore, RAKICC Offshore, JAFZA, British Virgin Islands (BVI), Caymen Islands, PANAMA and Hong Kong.
Send us a quick enquiry
Drop in your contact details and we will call you back
QUICK ENQUIRY
Doing the right thing,at the right time.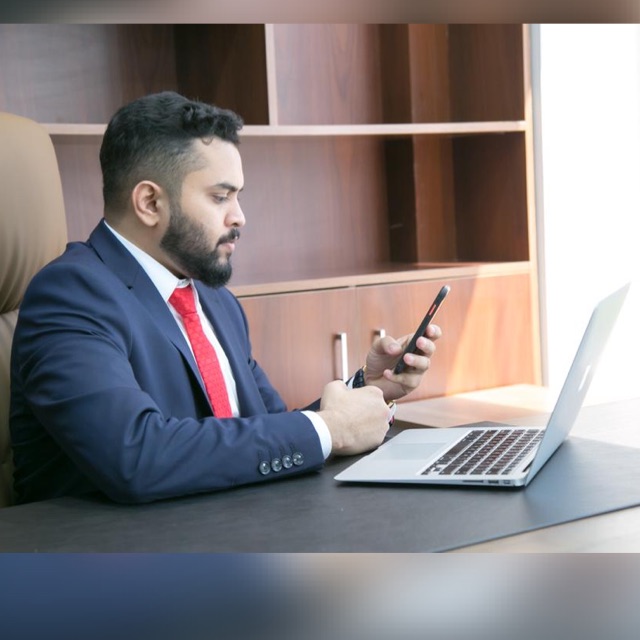 Mousoof K.P
Ceo & Founder
"If you can offer a free tier that provides a lot of value, it will naturally help your product to spread much more rapidly
Shabnas
Operations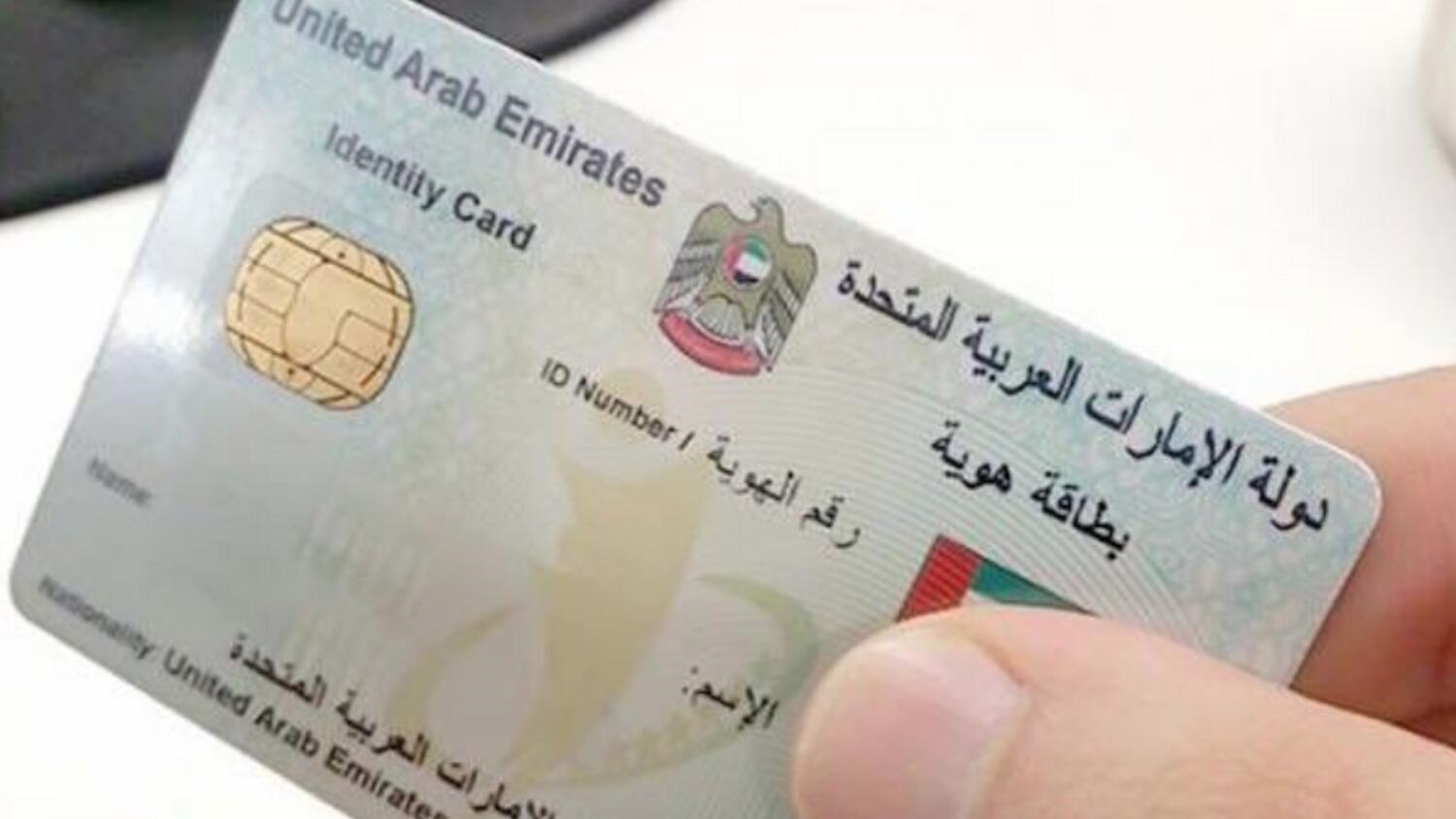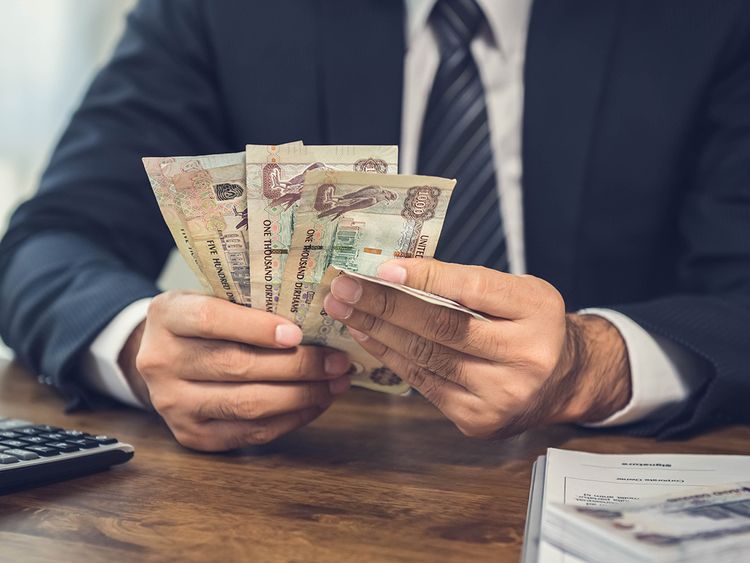 We Work Closely With All Government Agencies